Santana Textiles one of the
largest textile companies in the Americas.
read more +
The Santana Textiles Group holds a prominent position in the sector and has consolidated expertise in spinning (production of cotton yarn) and weaving (production of denim fabrics and pocket linings). With high-tech machinery and a focus on process control, we offer the highest quality denim products.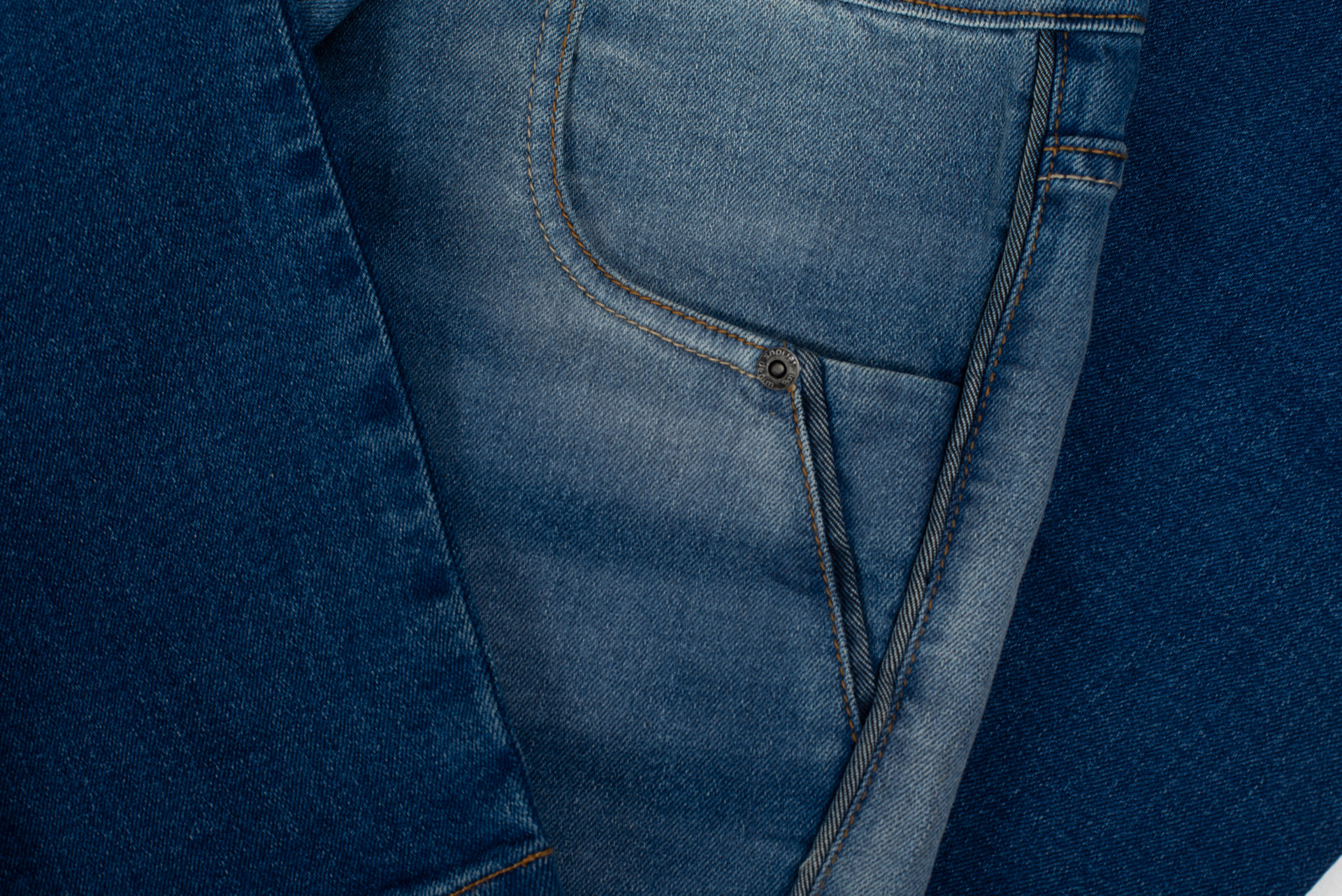 DENIM
Discover our complete denim portfolio.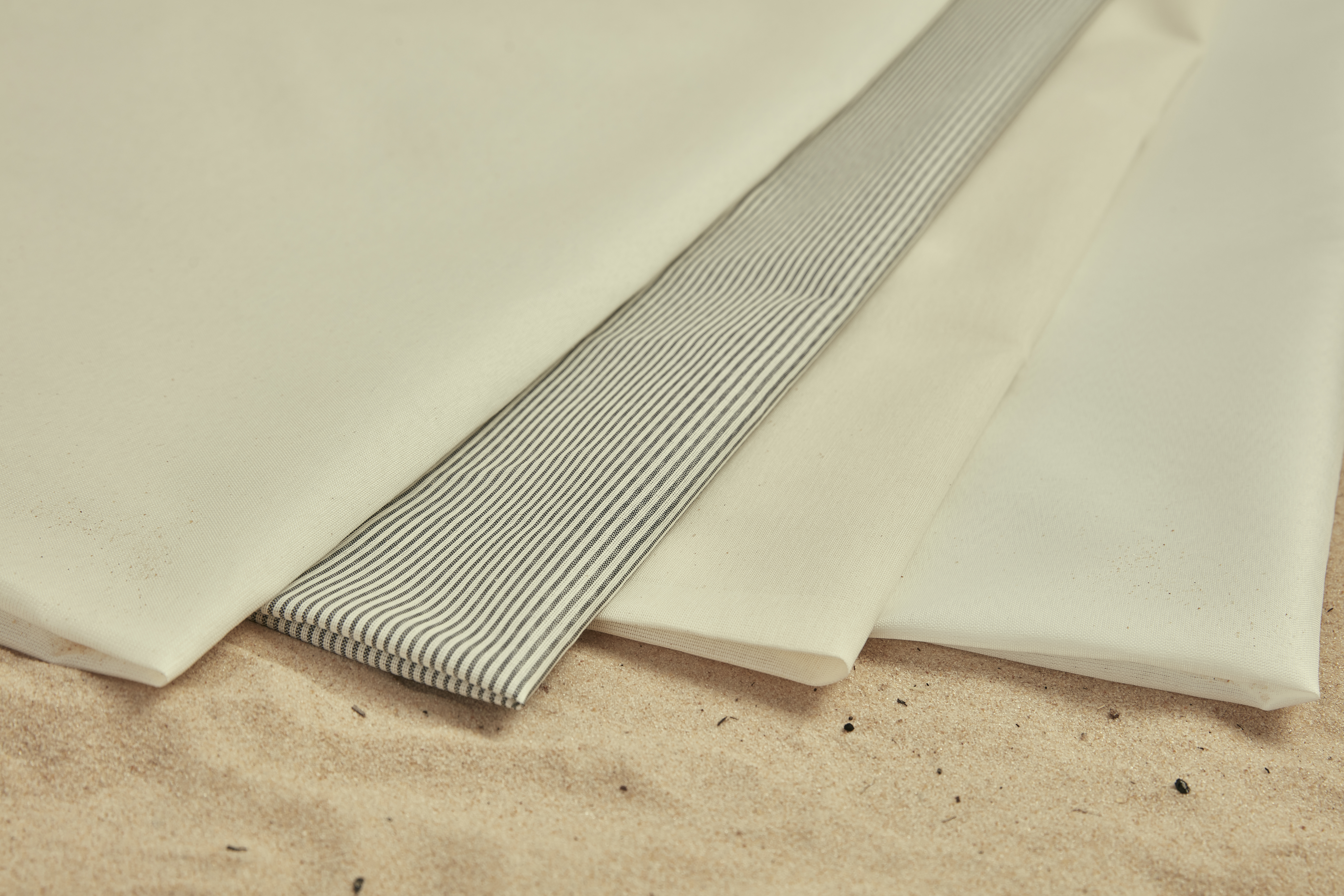 POCKET-LINING
Discover our pocket-lining solutions.
WE ARE ONE OF THE LARGEST

TEXTILE COMPANIES

IN THE AMERICAS!
SANTANA TEXTILES &

SUSTAINABILITY + about
We have implemented several actions to promote environmental awareness and education aimed at the company itself and the general public. Sustainability