Santana Textiles, one of the largest textile companies in the Americas.
Santana Textiles' trajectory in the textile universe began in 1963 in Jaguaruana, a town located in the countryside of Ceará, when the company's founder, Raimundo Delfino, decided to enter the sleeping hammock business, becoming a national leader in the segment in the late 1970s.
In the early 1980s, Fiação Santana was born, the first Brazilian company devoted to the open-end cotton yarn production process.
In 1995, when Raimundo Delfino Filho was already in charge of the company, along with his sisters, who held management functions, the company went through verticalization, with the beginning of the production of denim fabrics.
Since then, the company has grown continuously and has factories in Horizonte/Ceará, Natal/Rio Grande do Norte, Bezerros/Pernambuco, Chaco/Argentina, and Texas/United States, thus becoming a multinational company from Ceará.
Santana Textiles holds a prominent position in the sector and has consolidated its expertise in manufacturing and developing both basic and differentiated, innovative denim fabrics.
The company is present all over the Americas through an extensive commercial team, delivering the highest quality cotton yarns and denim fabrics in the market.
1963
1980
1995
2002
2006
2007
2015
2021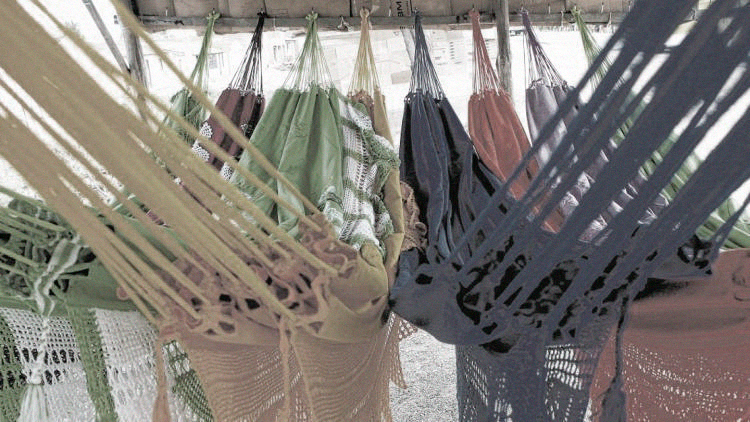 Sleeping hammock Industry
The Santana Textiles Group originated from the manufacture of sleeping hammocks, a segment where it became a national leader in the late 1970s.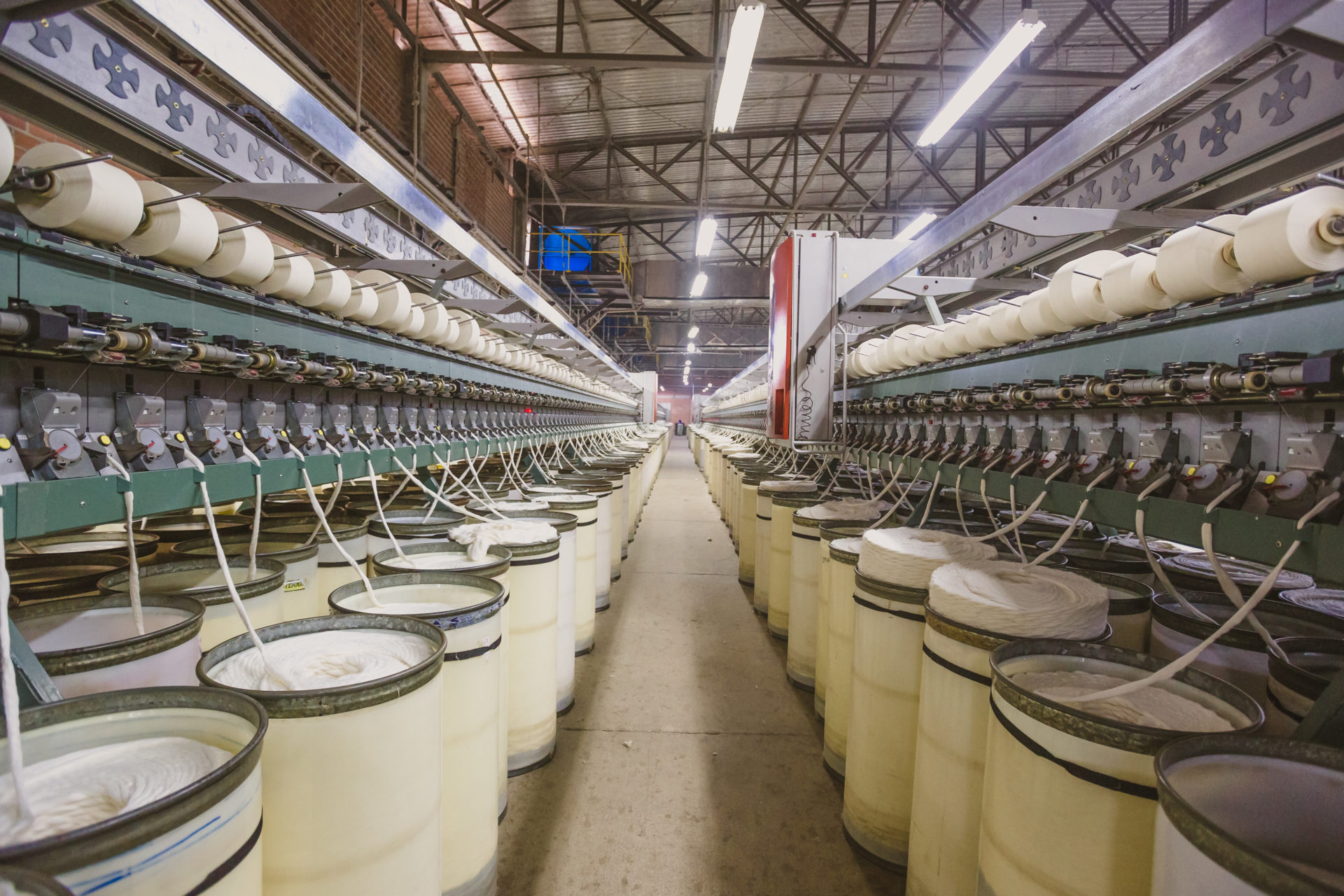 Fiação Santana
In the early 80s, Fiação Santana was born, the first Brazilian industry evoted to open-end cotton yarn production.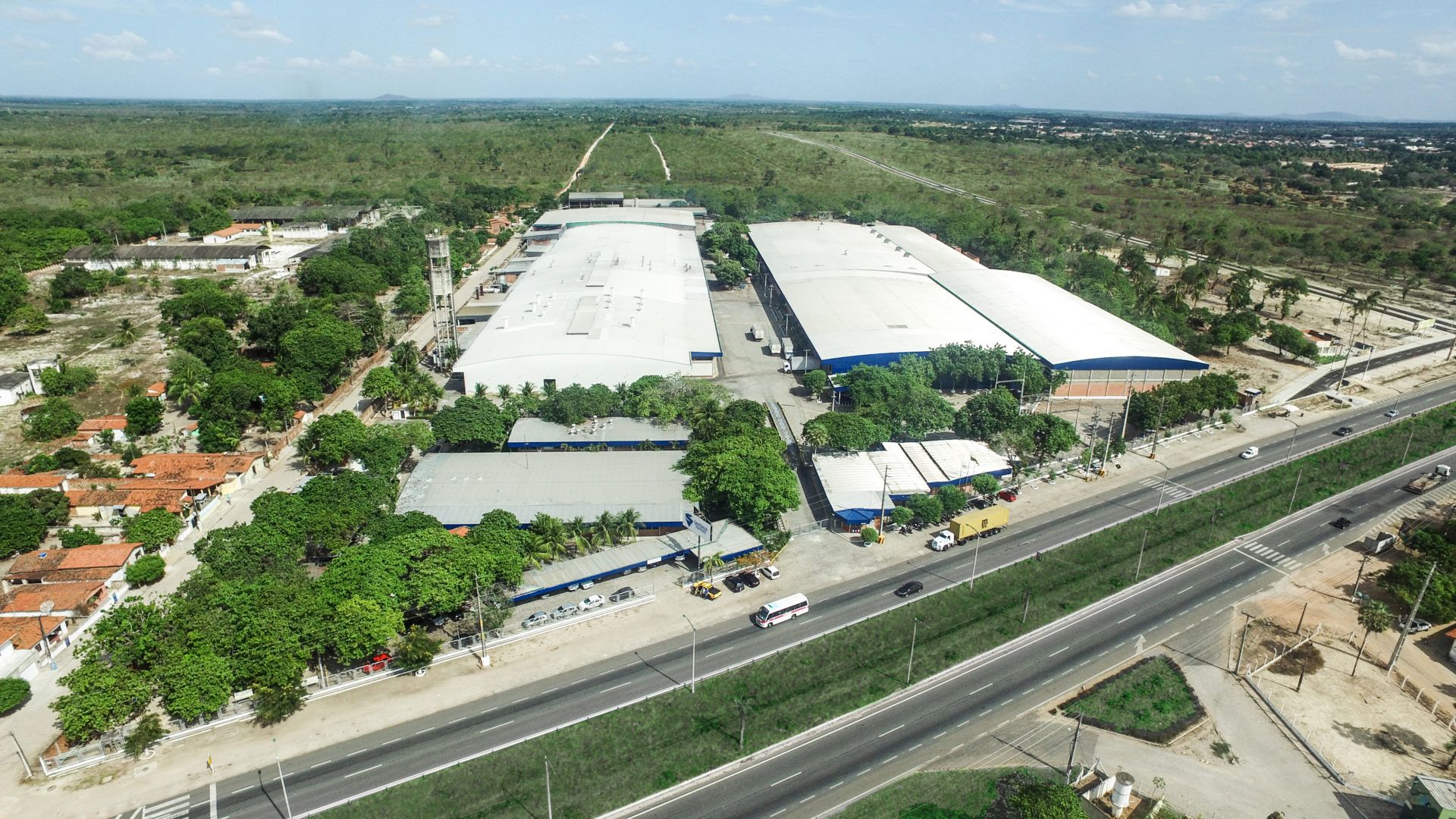 Santana Têxtil - Horizonte/CE
In 1995, the company went through verticalization and added a new segment, weaving, starting to produce denim fabrics at the Horizonte unit.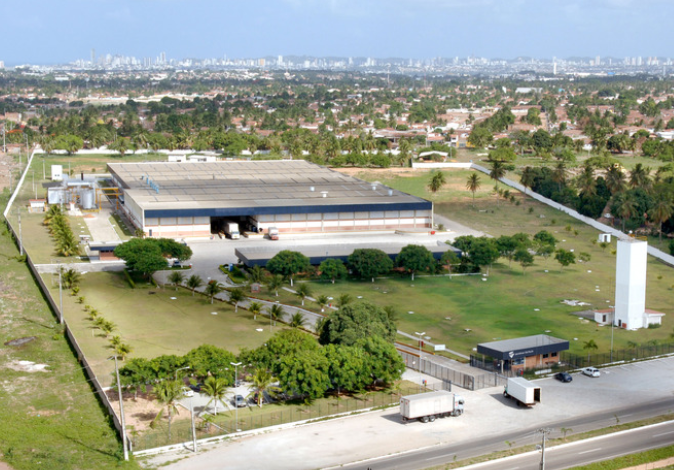 Nortex - Natal/RN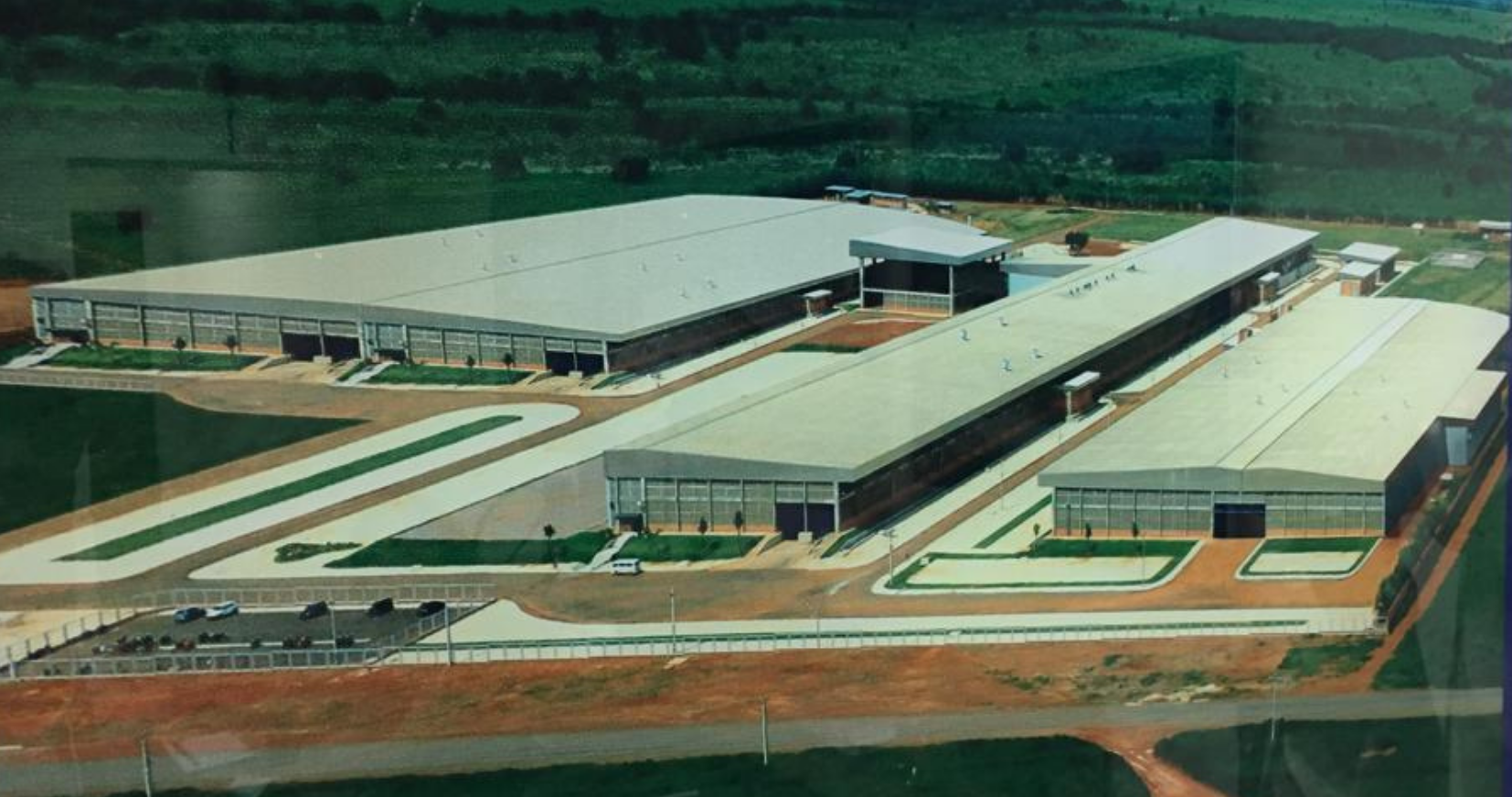 Unidade Rondonópolis/MT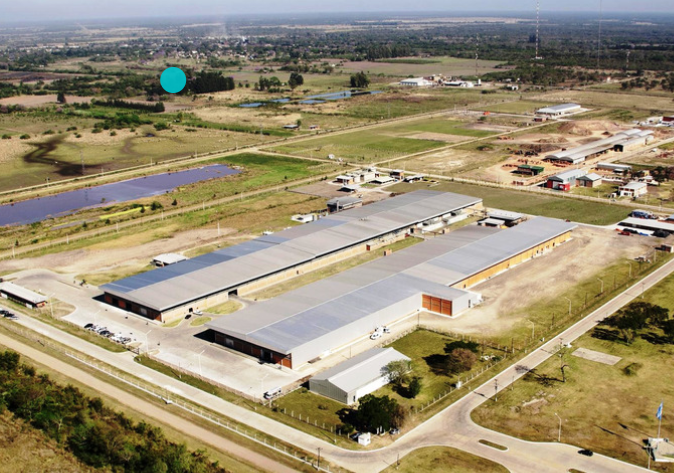 Chaco Unit/Argentina
In 2007, the company went international, opening its first unit in Argentina, and was renamed Santana Textiles.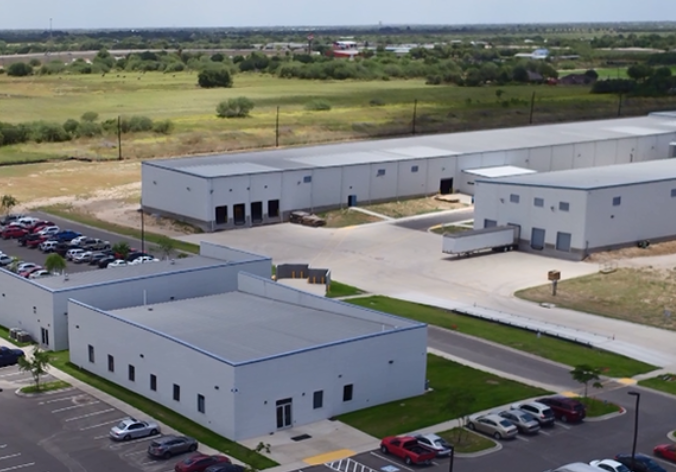 Texas Unit/USA
In 2015, it reached the United States, with the opening of the second plant outside Brazil, in Texas.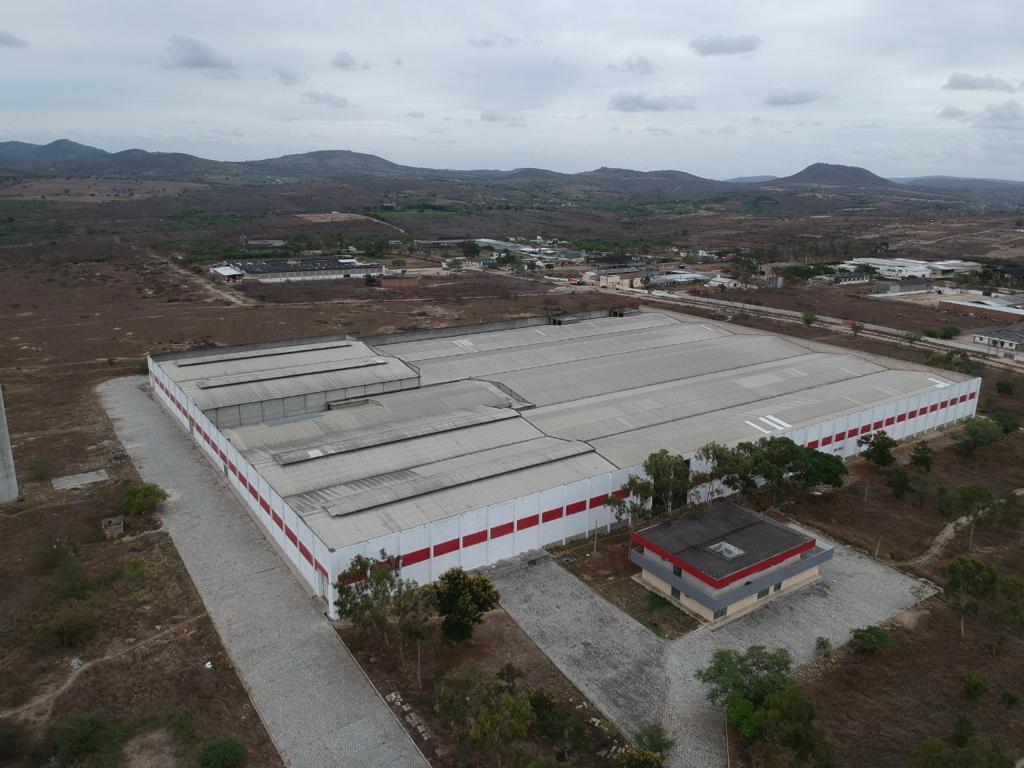 Unidade Bezerros/PE
MISSION
Meet the market needs in a self-sustainable way, in perfect interaction with customers, suppliers, and employees.
VISION
Be a reference company in the global textile market, emphasizing innovation and socio-environmental responsibility.